Description
Nature's Bounty Vitamin D3 50mcg 2000 IU is an essential nutrient that the body creates by converting cholesterol in the body through sunlight.
However, today's culture of cubicles, sunscreen, and 24-hour indoor living minimizes our exposure to natural sunlight for the period of time necessary for enough vitamin D to form. Supplementing with Nature's Bounty Vitamin D3 is an easy way to increase your daily intake of this important nutrient.
IMMUNE SUPPORT: 240-count, 2000IU Vitamin D3 Softgels for immune health.* Vitamin D by Nature's Bounty may assist the immune system by helping to regulate T and B-lymphocytes.*Vitamin D3 is a more potent form of Vitamin D

STRONG, HEALTHY BONES: In addition to immune support, getting a sufficient amount of Vitamin D is critical to building and maintaining strong bones in adults. It is essential for calcium absorption to help support healthy bones.* Nature's Bounty Vitamin D3 Softgels supplement the Vitamin D your body needs for overall health

YEAR-ROUND SUPPORT: Vitamin D3 supplements by Nature's Bounty contain the same form of Vitamin D that is naturally formed in the body through exposure to sunshine. Nature's Bounty Vitamin D3 helps replicate the benefits of natural sunshine all year long

Health Concern: Heart Health Immunity Support Immune System Support Prenatal Health Healthy Heart Bone Strength, Joint Health & Support Bone & Joint Health Beauty Support Bone Strength.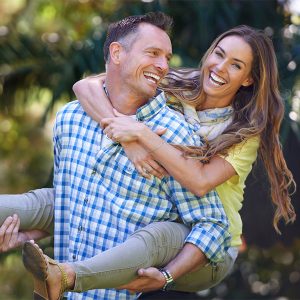 Instructions: For adults, take one (1) softgel daily, preferably with a meal.