Description
Nature's Bounty Biotin 10,000 mcg is a water-soluble vitamin found in oats, vegetables, and soybeans.
As part of the family of B vitamins, Nature's Bounty Biotin helps maintain a healthy nervous system and helps convert food into energy. Biotin also helps maintain healthy hair, skin, and nails.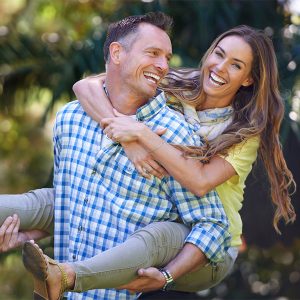 BIOTIN 10,000 MCG: Nature's Bounty's Biotin supplement contains 10,000 mcg rapid release softgels to help support healthy hair, skin and nails, and energy metabolism Biotin is part of the family of B vitamins and supports fat metabolism

Hair, skin, and nails: Support healthy hair, skin, and nails with a biotin supplement from Nature's Bounty. A water-soluble vitamin found in foods associated with a healthy diet, like vegetables and oatmeal, Biotin helps aid the conversion of food into energy

Nature's bounty vitamins: Whether you're looking for a single vitamin, overall wellness support, or specific benefits we're here to help support your health goals Our vitamins and multivitamins come in a variety of forms, including chewable and gummies

Nature's bounty for a healthy life: At Nature's Bounty, we want to help you maintain wellness at every stage of life and carry a range of vitamins and supplements including prenatal vitamins, mood support, joint support, and supplements for healthy aging

Guaranteed quality: Nature's Bounty nutritional supplements meet high-quality standards try them if you've enjoyed supplements from Garden of Life, Vitafusion, Rainbow Light, Centrum, Alive, Solgar, Nordic Naturals, or Nature Made

Vitamin supplement packaging may vary
Instructions: For adults, take one (1) softgel daily, preferably with a meal.