Description
Having been shown by perfume lovers as the best vanilla scent and becoming an iconic scent, highly celebrated ANI is a romantic and calm perfume created under the inspiration of a famous Anatolian folk song called "Sarı Gelin" (in Turkish) or "Sari Gyalin" in Armenian. The similarity of the name of the song in both languages suggests that both nations share a very similar culture as far as art, food or other aspects of life are concerned. ANI is the name of an ancient city that is now known as the Ani Ruins, which was included on UNESCO's World Heritage List.
The only boundary is in the imagination of the people. This perfume is dedicated to ruining any border between people and empowering the wearer to build his/her own empire even in a situation when all he/she is left with nothing but ruins.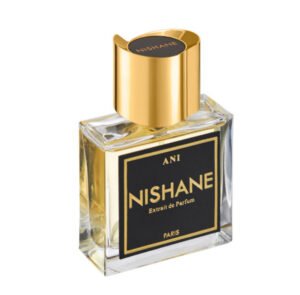 All products are 100% original, authentic name brands. We do not sell fake or counterfeit products.