Description
Nature's Bounty Optimal Solutions Hair, skin, and nails, you'll look good and feel great! Contains just the right balance of nutrients to help maintain shiny hair, strong nails, and vibrant skin. This innovative formula provides you with the vital nutrients your body needs to support its natural beauty from within.

B vitamins help with energy metabolism and biotin helps maintain healthy hair and promotes healthy nail growth by acting at the base of the nail, the nail matrix, where nail growth begins. Vitamin E and Vitamin C are antioxidants. Vitamin E contributes to healthy skin, and vitamin C is involved in the production and formation of collagen, which forms the basis for vibrant skin.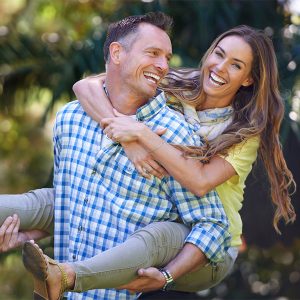 Nature's Bounty Hair Skin and Nail Vitamins With Biotin, Caplets, 60 Ct:
With Biotin 3,000 mcg per serving
Nature's Bounty Optimal Solutions Hair, Skin & Nails includes Antioxidants C & E.
100% Daily Value of 11 Nutrients
Includes B Vitamins and Vitamin A.
No Artificial Color

Features vitamin C, biotin, and zinc

Bring your internal radiance to the surface

Delivers a specialized combination of vitamins, minerals, antioxidants, and another nutrient
Health Concern: Beauty Support General Wellness Nail Support Hair Support Skin Support Hair, Skin, Nails.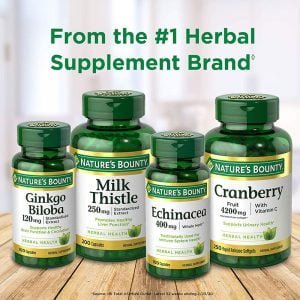 Instructions: For adults, take three (3) caplets daily, preferably with meals.