Description

Neutrogena Oil-Free Moisture Combination Skin is specially designed to nourish and hydrate dry skin for 24hour, binding water to the skin and preventing moisture loss for soft, supple skin. With the power of plant anti-oxidants, this cream delivers energy to your skin, nourishing and building material for skin. 4-fluid ounce bottle of Neutrogena Oil-Free Daily Facial Moisturizer & Neck Cream for combination skin to moisturize dry skin and control shine in oily areas.
Features
First, this oil-free, dermatologist-tested formula

moisturizes

where the skin is dry, without leaving it oily or shiny.
Then, a special oil-absorbing system controls oil and shine in the T-Zone—or wherever else skin is oily.
Non-comedogenic
Hypoallergenic
The lightweight moisturizer is specially formulated for combination skin
Restore moisturize and hydrate skin
Fragrance-free, alcohol-free, and non-comedogenic
Improves skin smoothness
Light-weight and absorbs quickly
Developed with dermatologists and oil-free
Protects from dryness and doesn't clog pores
Stimulates the regeneration of skin cells
Neutrogena Oil-Free Moisturiser For Combination Skin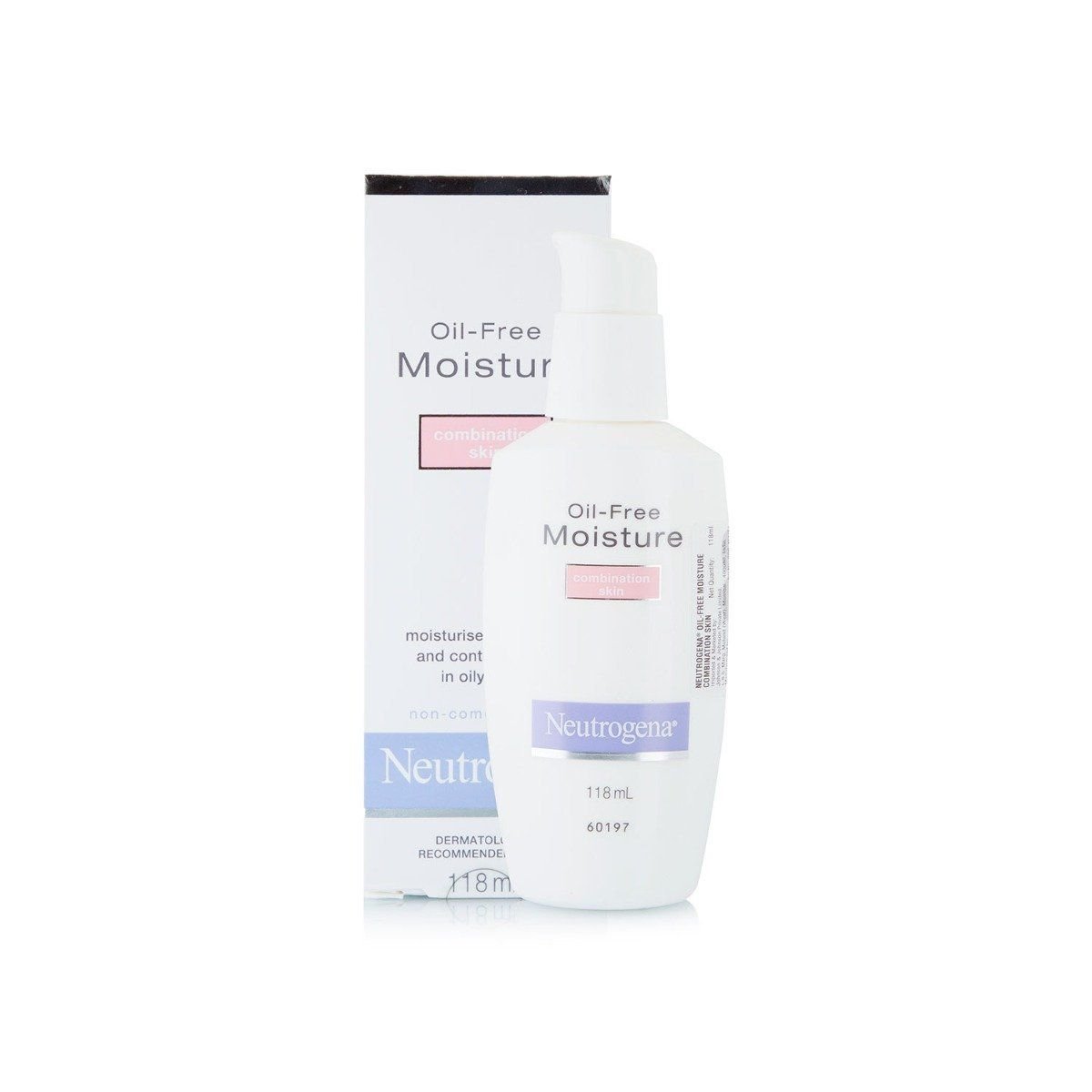 Neutrogena Oil-Free Daily is a lightweight dual-action face cream for combination skin, this formula moisturizes dry skin without adding shine, leaving skin feeling softer and smoother. With an oil-absorbing system, this facial moisturizer is clinically proven to control shine in the T-zone, or wherever skin is oily for a natural, matte finish all day.
From a dermatologist-recommended brand, this daily facial moisturizer formula is Lotion helps hydrate dry skin & control shine lightweight, oil-free, and non-comedogenic so it won't clog pores. Plus, it makes the perfect addition to your daily skincare routine that won't irritate skin and provide 24-hour hydration without clogging pores.
It's flourished the skin texture, make it bright, smoother, clearer complexion helps to restore hydrolipidic skin layer, and is significantly clinically proven to help prevent spots and fade spot marks while respecting the skin's natural balance. This rich moisturizer intensely hydrates for a full 24-hours and protects it from dryness and exfoliation.

HEALTHY-LOOKING SKIN ROUTINE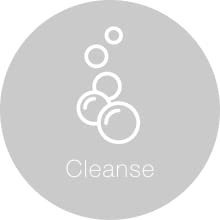 Cleanse
Cleanse your skin of makeup, dirt, and oil.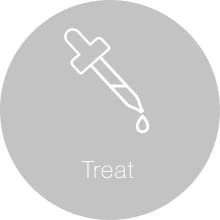 Treat
Toner and serum can help prep and treat your skin.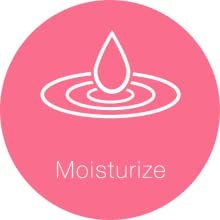 Moisturize
Try Neutrogena Oil-Free Facial Moisturizer for Combination Skin to moisturize and treat your skin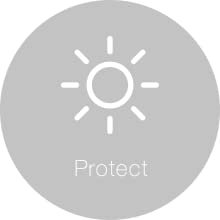 Protect
Consider sunscreen, if your moisturizer doesn't contain any, to protect your skin against the damaging effects of the sun, when used with other sun protection measures.
How to use
Step – 1
After cleansing your face with warm water then pat your skin dry.
Step – 2
Apply the moisturizer onto your skin, gently rub and lightly press your palms and pat the cream on in outwards and upwards motions until it is fully applied to your face and neck.
Step – 3
Use in the morning and in the evening, possibly followed by a moisturizer.